This is the roof of the future with seamlessly connected solar panel modules for innovative electricity-producing roofing material. With a solar panel roof, it is possible to replace roofing tiles, sheet metal, wood chips or any other traditional roofing material.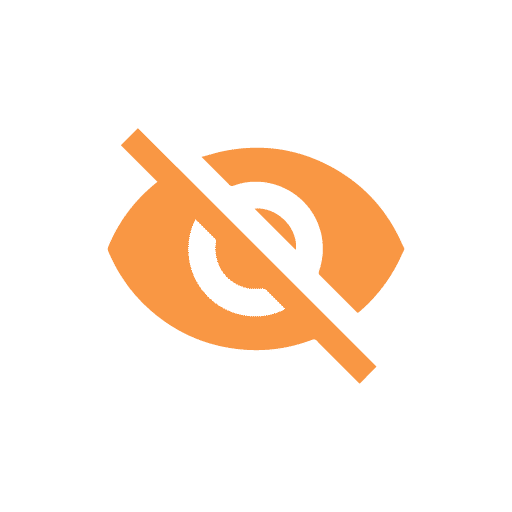 Solar panels are compatible with different roofing materials. Looking at it from a distance, you may not realize that the roof has solar panels.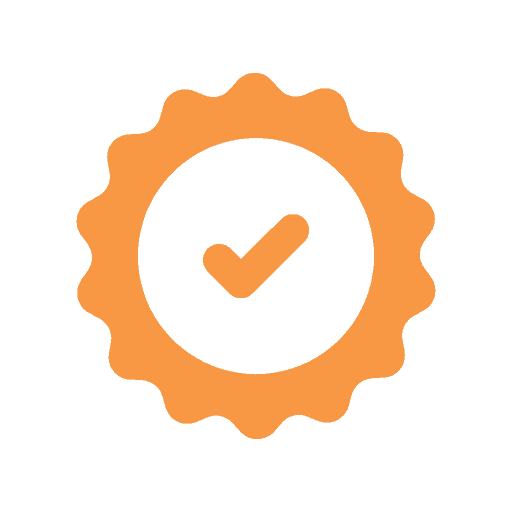 The panels are assembled in Europe. The entire production process takes place in one factory, which ensures the integrity and quality of the products.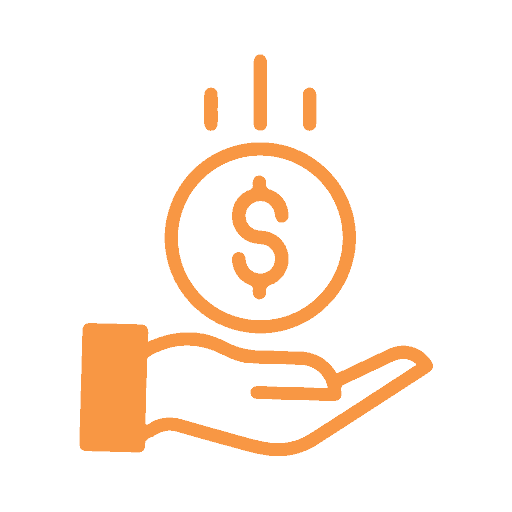 Roof made of solar panels is only 30-35% more expensive than a tin profile or stone roof, but this price difference is usually earned already during the first year of solar energy production.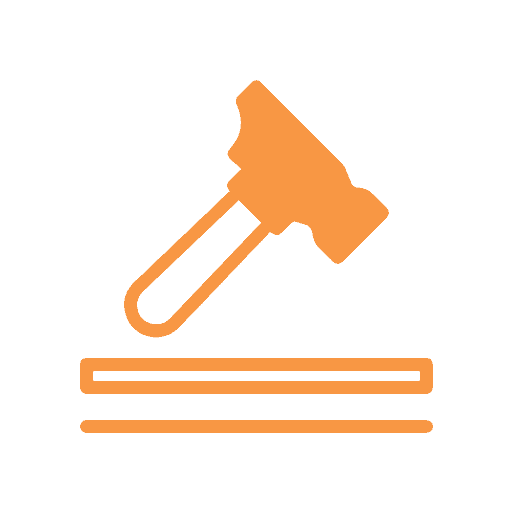 The solar panels have passed safety tests and meet current standards. To prove its durability, the manufacturer has flown the panels at a hail of 130 km/h, dropped the panels from a height of 1.5 m and loaded the panels with a weight of 250 kg/m2.
How does the installation process look like?
We offer a complete solution for solar roofs, which includes installation from wiring to the connection of solar panels to the network. In addition to installation, we perform roofing and brush sheeting solutions.
The installation of the panels has been made as easy as possible, but it is recommended to use the help of an expert to achieve the best results. The solar panels are installed in the correct pitch on the groove instead of the roofing material and then the wires are connected. The installation also includes the connection of an inverter with the corresponding power. We use only the best inverters in the world from Huawei, Sungrow,Fronius and Growatt. An overview of solar station inverters can be found on our inverters page.
All installation work has a warranty for 2 years. Fasteners and clamps have a 5-year warranty. Solar panels have a 25-year productivity guarantee.  We offer 24/7 customer support for any questions or problems you may have. 
Is it possible to imitate a look of certain roof types?
Yes! The roof is made of solar panels and looks like standard roofing material. Monocrystalline solar panels are installed on the prepared substrate instead of roofing tile or roofing material. The water-resistance of the roof is guaranteed.
Aesthetically, solar panels look similar to roof tiles and therefore leave a uniform impression on the roof. Solar panels for roofs are lighter in weight than ordinary roof tiles. This makes it possible to install solar panels on all stone roofs, regardless of the structural weight limitations.
For rolled sheet metal imitation roofs solar panels are installed on an existing or new rolled metal roof.
We are official Solarstone installation partners.
What mounting technology does this solution use?
We use a special clamp fastening system. The base frames are made of high-quality aluminium, which ensures weather resistance. We offer a 5-year warranty on all fastening materials and clamps.
We use a special clamp fastening system. The base frames are made of high-quality aluminium, which ensures weather resistance. We offer a 5-year warranty on all fastening materials and clamps.
What is the productivity of a solar panelled roofs?
Solar panel roof panels have a power of 350-400W. The productivity of a roof made of solar panels depends on the size of the roof, the power of the panels used and, of course, the location. As a general rule, 1m2 produces about 235W of green electricity. If electricity prices continue to rise, a roof with solar panels will pay off in less than 8 years!
Don't know which solar solution to choose?
No need to worry about it! Our team is here to help you choose the most appropriate solar panels. Let us know about your needs and we will suggest the best solution.
Inverters from world-class manufacturers to ensure smooth and safe operation of the solar park.